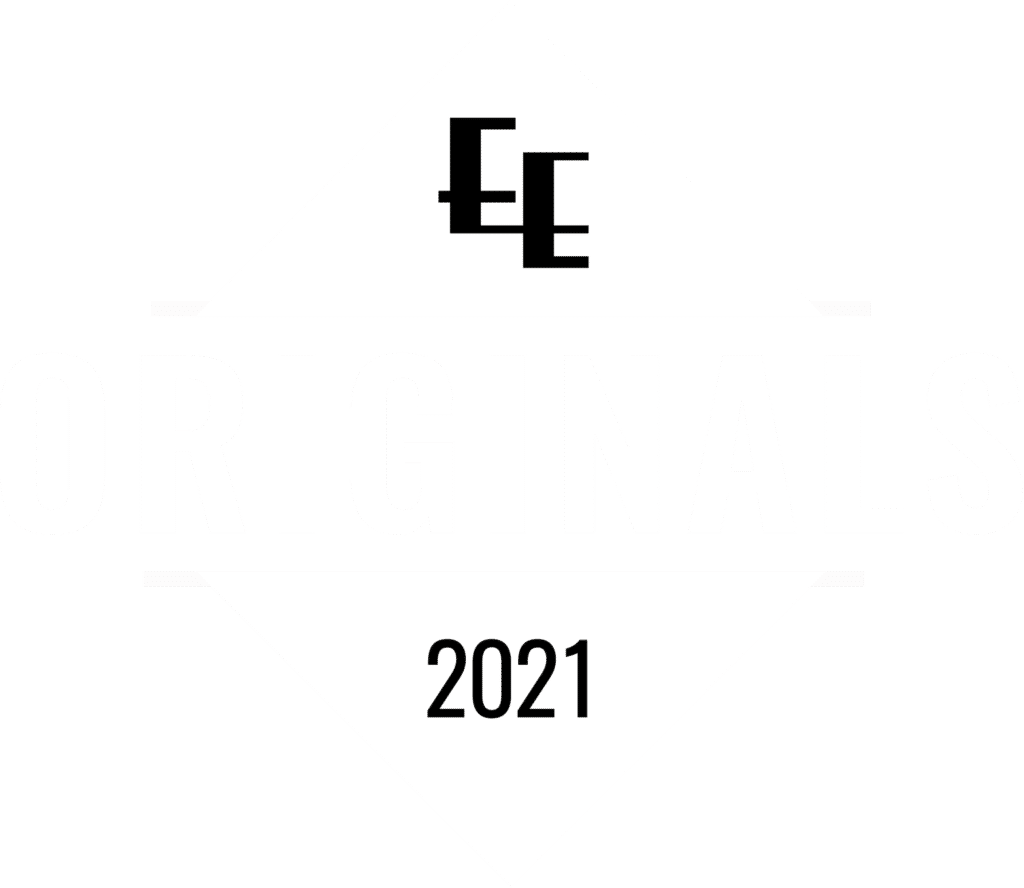 Media Resources
Cards At War
Looking to write about Cards At War? Use these assets to add impact to your story. Escape Effect Originals grants you a non-exclusive, revocable license to utilize these assets in an unmodified form to help illustrate your news-related content.
Scroll down to view the assets.
How To Play Video
If you're looking to explain how to play Cards At War, then this video will fit the bill.