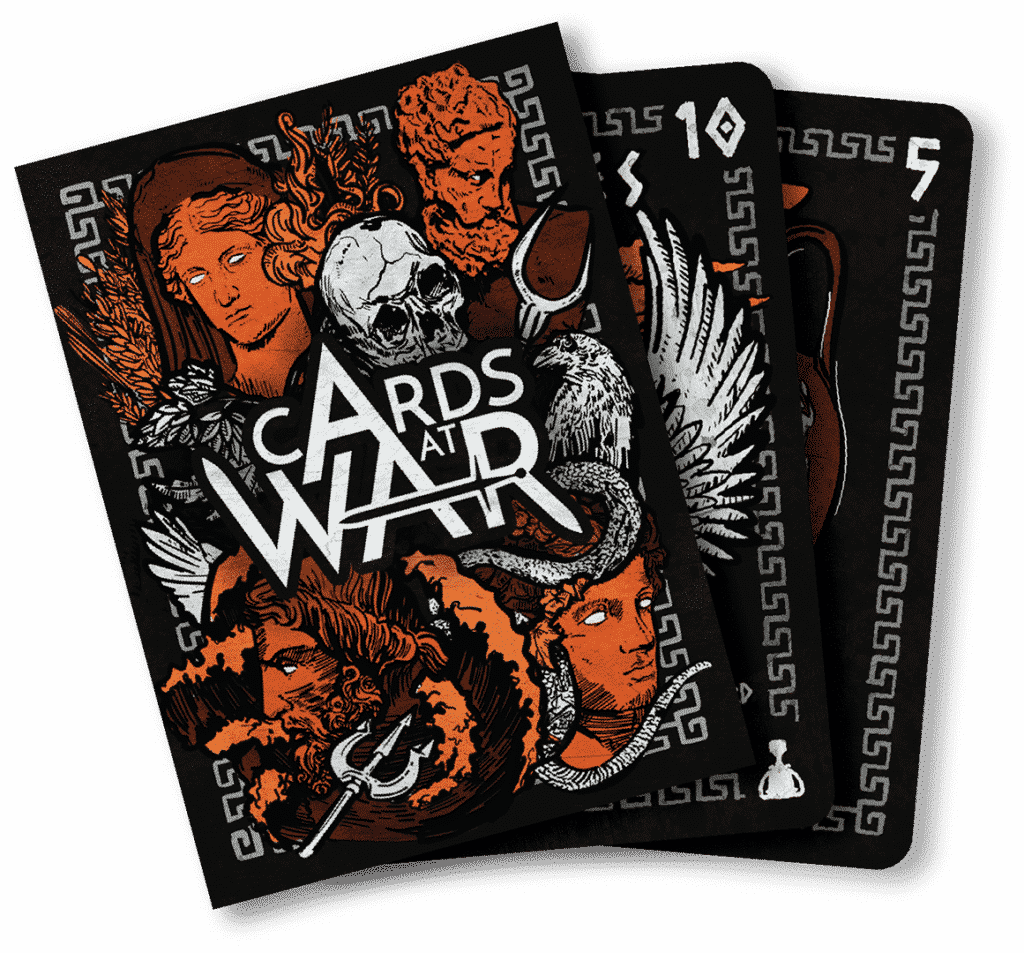 Introducing
CARDS AT WAR
It's the fast-paced family game featuring the epic Greek gods! Battle your opponents to win cards in this quick-and-easy classic card game with a twist. Who will ultimately rise to become immortal?
Ever Wanted To Go To War With Your Friends & Family?
Learn To Become Immortal In Under 3 Minutes
Shuffle Up
Divide the deck evenly between all players and leave room for the discard piles.
Play Cards
Everyone flips over their top card. The highest-ranked card wins all cards played!
Go To War
If there's a tie, wager three more cards and play a fourth to see who wins everything.
Sign up For Our Mailing List
When you sign up, you'll be among the first to hear about various game promotions, including the release of more Cards At War sets!
To The Victor, Go The Spoils
Tap Into The Special Powers Of The Gods
New Mechanic
Spoils Of War
When a player wins a round on a card that has this icon, that player plays the action from that card. Although Zeus thinks his ability is the best, just wait till Poseidon's Tidal Wave is invoked when you're about to run out of cards!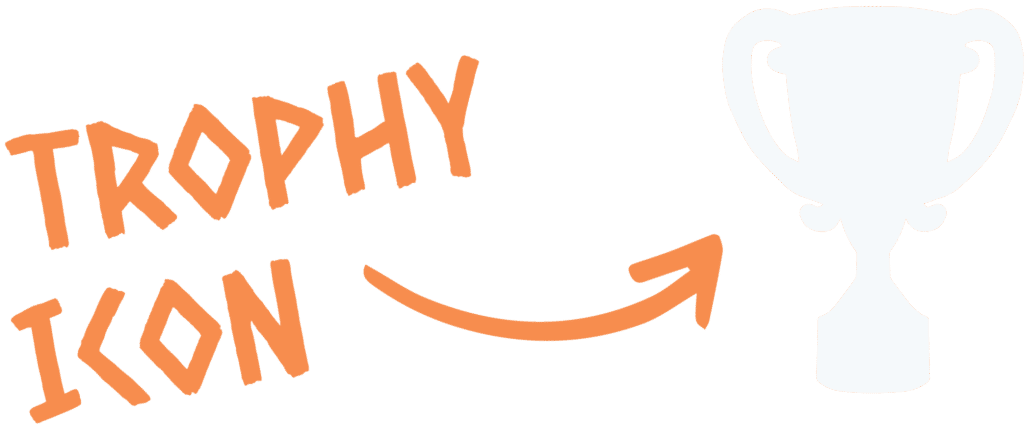 Inspired By At Odds With The Gods
Voted Orlando's #1 Entertainment Experience
House Rules
Play how you'd like, we're not saying anything
Gods Rule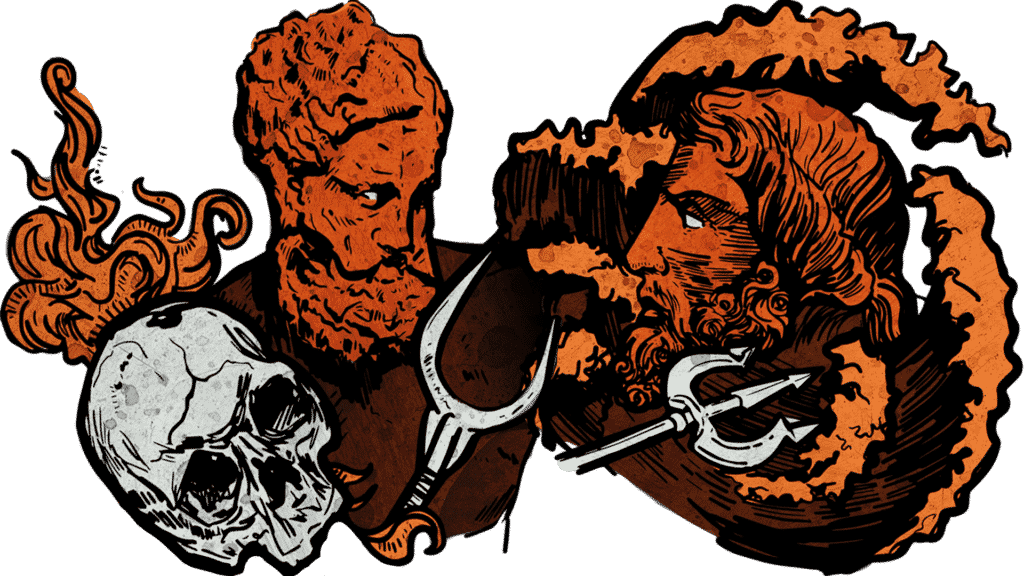 Before starting a game, remove all odd-ranked cards, leaving more opportunities to have war with the Greek gods.
Battle Mode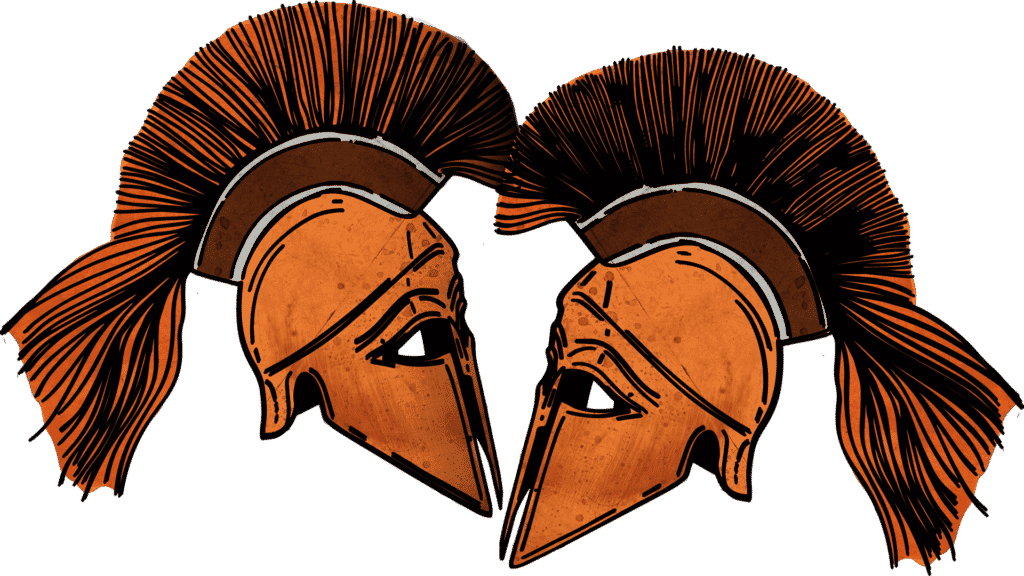 Expand your war up to 6 players by mixing two decks together. Wars are played with one card facedown instead of three.
The Original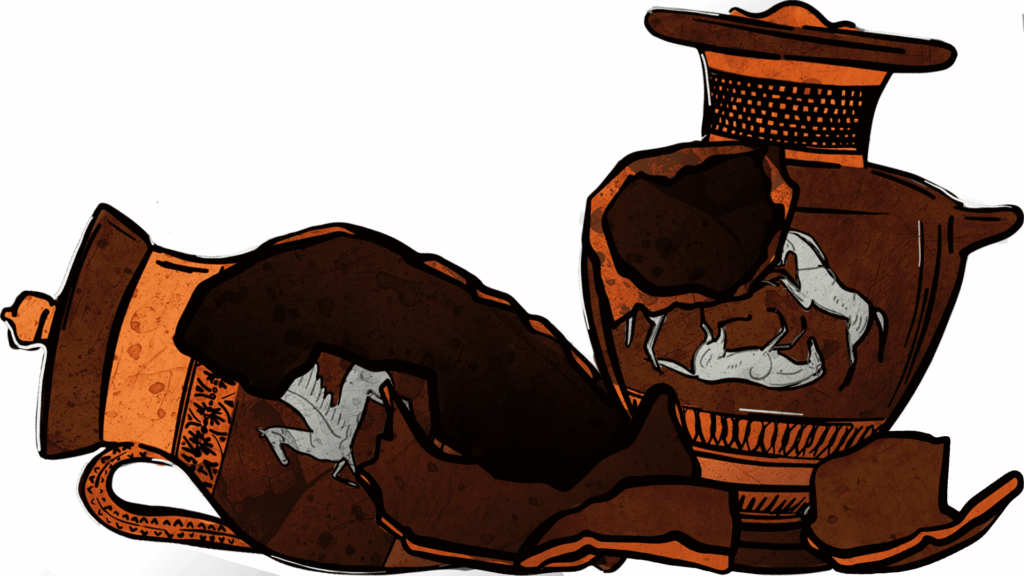 To play similarly to the original War game (typically using 52 cards), you can remove all Greek god cards from play.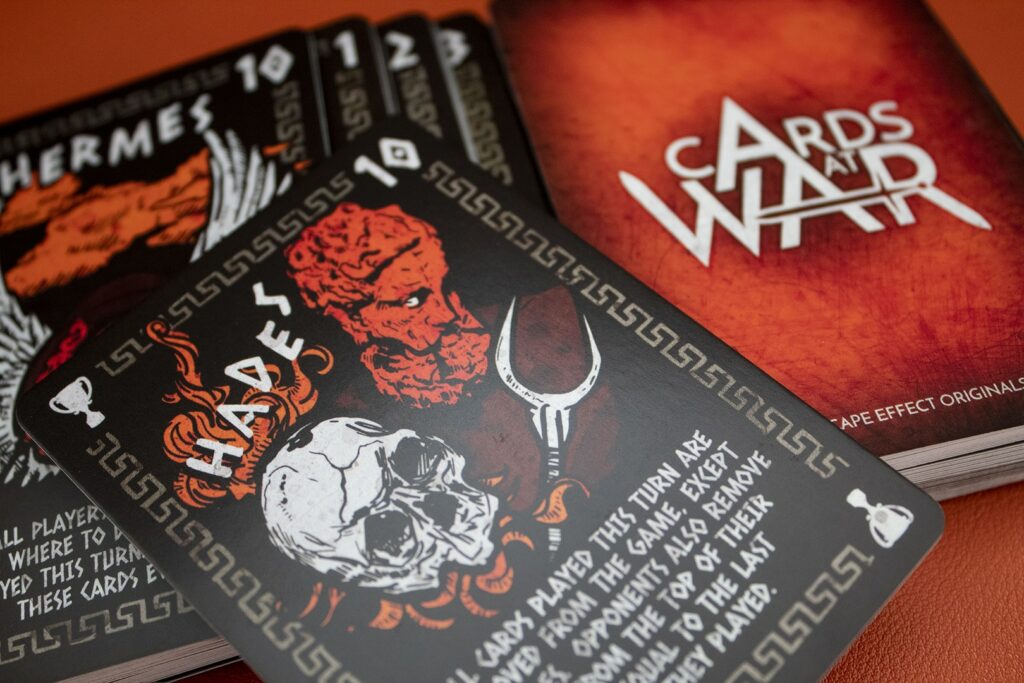 What's In The Box?
Each deck contains 74 cards made up of 14 epically-illustrated Greek god cards, 55 Grecian urn cards, instructions, and one part to a bonus that a puzzle practitioner or escape enthusiast would enjoy!
Heroic Pantheon Jokes
You know you want to read these…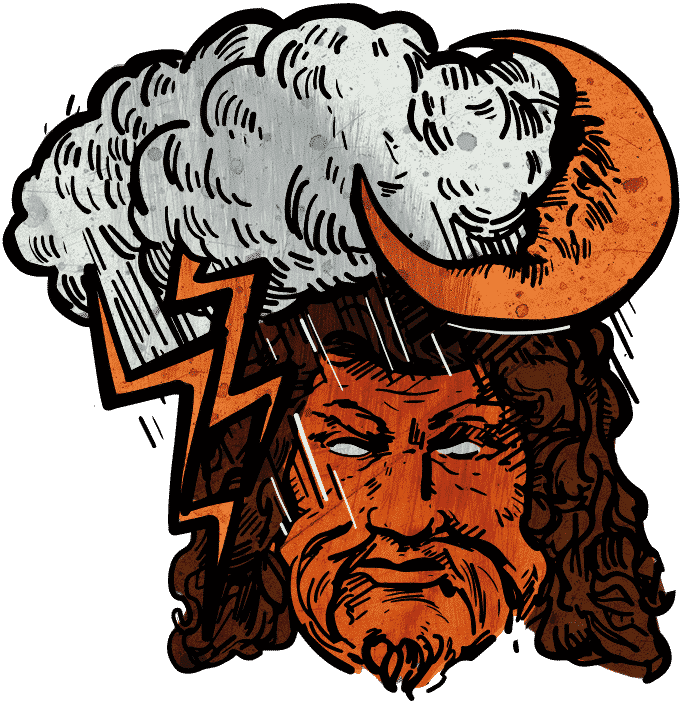 Zeus Says
You know, I've been thinking about taking up carpentry.
Tap below for more…
I might not know much about tools, but I know my way around bolts.
Aphrodite Says
Hermes told me that I'll never be a great tennis player.
Tap below for more…
Maybe he's right. He says I'll never score a point because I'm all about love.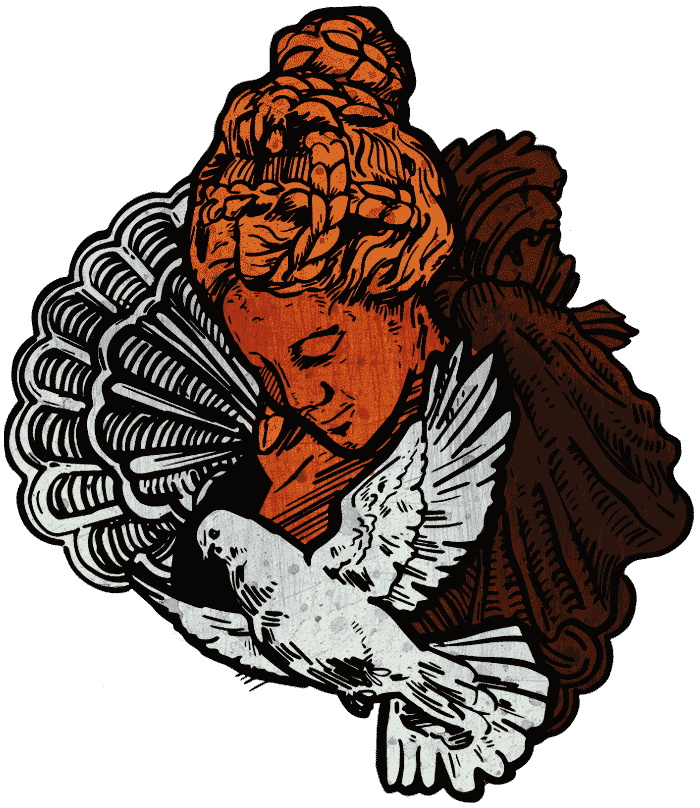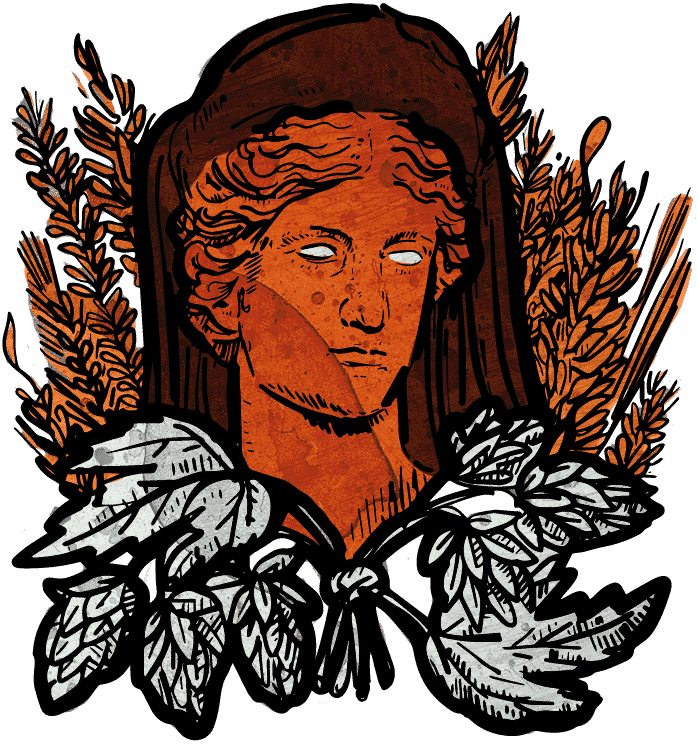 Demeter Says
I've noticed that the region is starting to get quite expensive.
Tap below for more…
When I parked my plow the other day, I had to put 5 extra drachma into demeter.
Hera Says
The girls and I are going out tonight.
Tap below for more…
First thing we're doing is getting our Hera appointments.